Northfield Savings Bank Welcomes Kerin Stackpole to Board
Date: 6/9/22

For Immediate Release: June 9th, 2022
Contact: Sam Smith 
Northfield Savings Bank 
Sam.Smith@nsbvt.com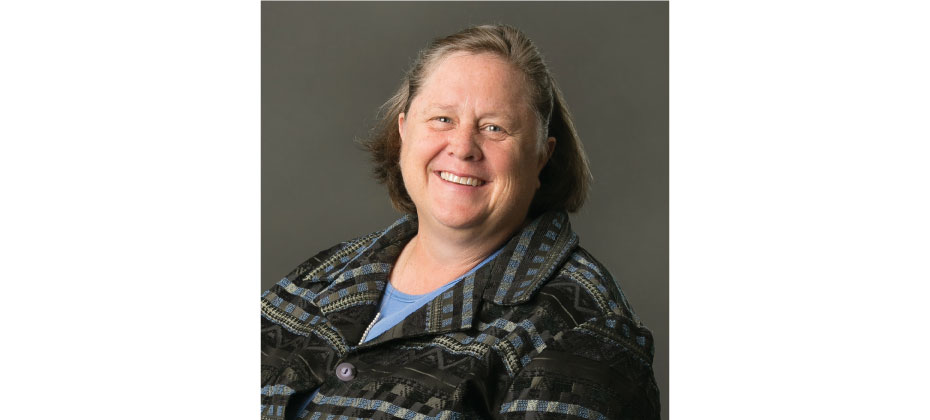 Kerin Stackpole was recently elected a Trustee of Northfield Savings Bank.  Ms. Stackpole is a native of Burlington and a Director at Paul Frank + Collins, where she leads the Employment and Labor Law Group.  An honors graduate of Washington College of Law - American University and Wheaton College,  Stackpole has been recognized by her peers for her skill in labor and employment law through inclusion in Chambers & Partners (USA), Best Lawyers of America, and Super Lawyers.  She is a current NSB Foundation Board member and has served on numerous community Boards, including University of Vermont Medical Center, University of Vermont Health Network, Wake Robin, and Wheaton College.
"Kerin is such a fantastic addition to our board. She brings to NSB a wonderful energy as well as a deep understanding of our community," Board Chair Mary Alice McKenzie said of Stackpole. "Kerin's keen strategic mind and her forward-looking vision will greatly benefit our company as we continue to successfully develop our services for the benefit of Vermonters."
Ms. Stackpole succeeds former Trustee Laura Carlsmith, who has retired from the board following seven years of important contributions to the growth of NSB. Commented Thomas Leavitt, President and CEO of Northfield Savings Bank, "Her intellect, discernment, and warm human qualities have dignified our proceedings and have always led to welcomed input. We offer Laura our deepest thanks for her service and wish her family all the best for many years of fulfillment on the journey ahead." 
In honor of Ms. Carlsmith's retirement, Local Motion in Burlington and Lewis Creek Association in Charlotte will receive a donation from NSB's Community Impact Fund. 
Along with McKenzie and Stackpole, Northfield Savings Bank Board of Trustees includes Timothy Burke, Nicole Carignan, Kyle Dodson, Brian Eagan, Jonathan Jamieson, Thomas Leavitt, John Lyon, Thomas Robbins, and Mark Saba.
Northfield Savings Bank (NSB) is grateful for the service of outgoing Trustee Laura Carlsmith and delighted to welcome new Trustee Kerin Stackpole to the Board of Trustees.
About Northfield Savings Bank
Northfield Savings Bank is the largest bank headquartered in Vermont, with 14 branches serving consumer and commercial customers in central Vermont and Chittenden County. Founded in 1867, NSB has remained a mutual institution throughout its history, focused on strong community impact in the Green Mountain State. NSB's full range of products and services is detailed at nsbvt.com.