Builders
Makers
Doers®
We know how to bank Vermont businesses.
Our home is Vermont. It always has been, and it always will be. After more than 150 years as a community bank and neighbor, we know how to get business done in Vermont—and what it takes for your business to grow and succeed.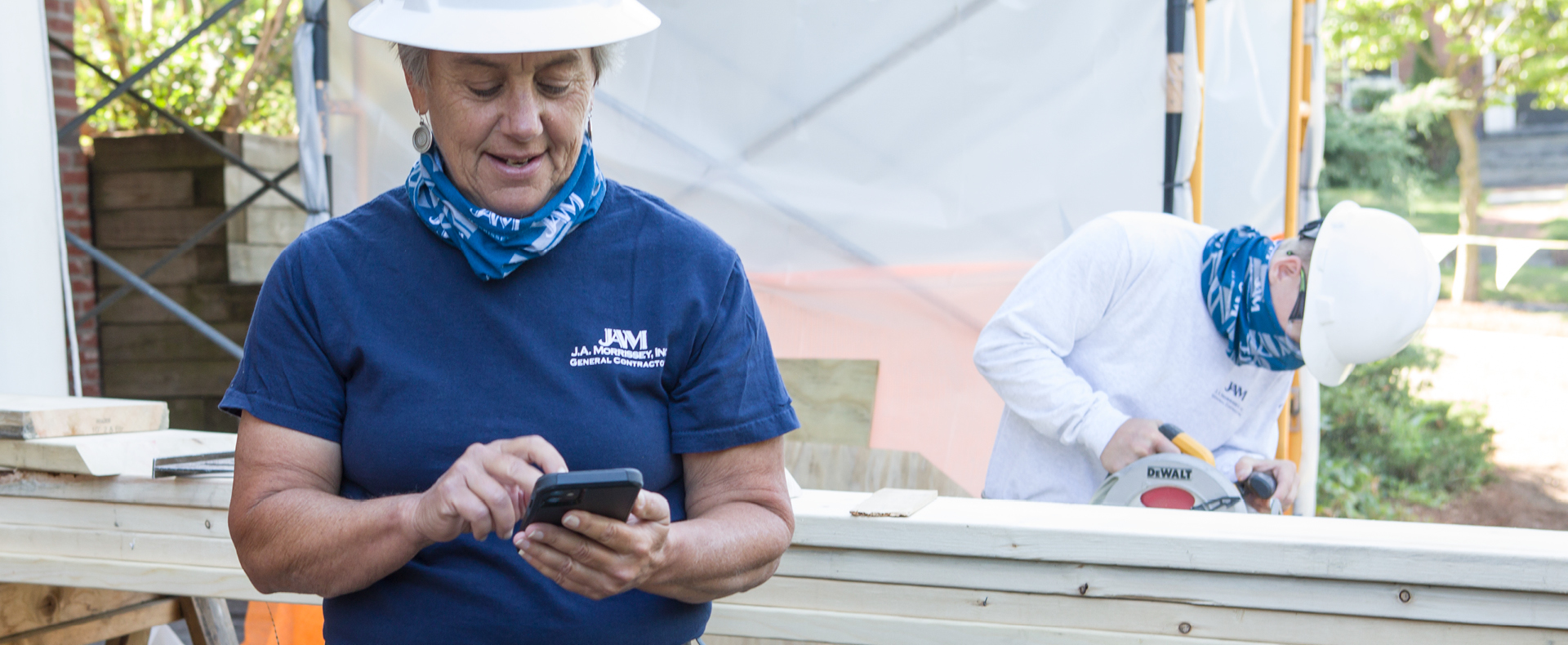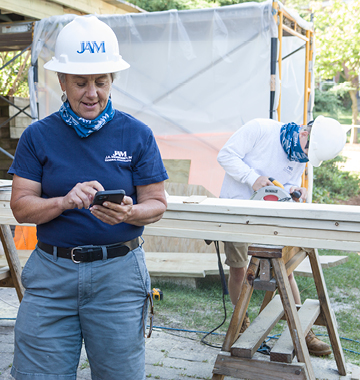 Ways to Bank
Online or in-person, we're here for you to bank wherever you are, whenever you need us.

Banking needs often change as your business evolves. From early foundational decisions to growth and planning considerations, NSB is here with the solutions and tools each step of the way.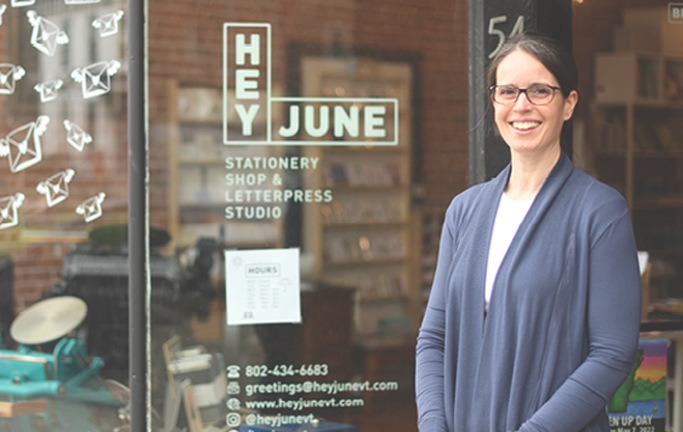 Starting and Foundational Years
Getting your business started with a solid foundation requires wearing a lot of hats, from operations and marketing to human resources and finance. We're here to help, with tips and tools to build a solid banking foundation that will support your business for years to come.
Managing and Growth Years
As your business strengthens and evolves, a solid banking relationship and proactive planning are of the utmost importance. Our proactive resources can help inform your business decisions as you navigate management and growth strategies.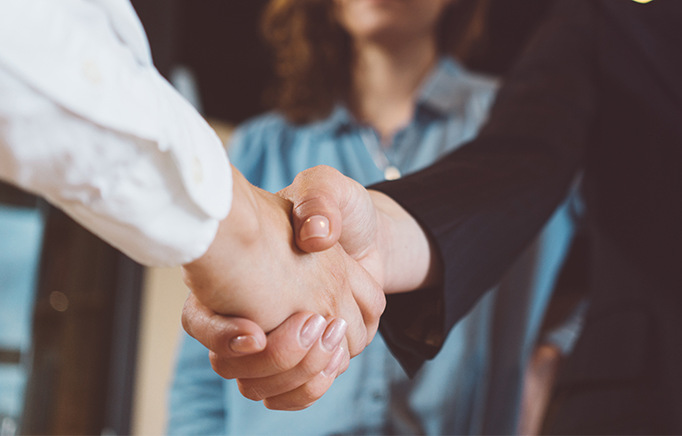 Transition and Succession Years
Looking ahead to the future of your business can raise many questions. We're here to provide answers directly from our Business Banking Team - all local and all invested in looking out for your business AND you.
Connect with a Business Banker